Where
The Haven at First & Market
112 W Market Street
Charlottesville, VA 22902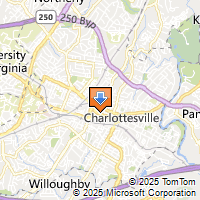 Driving Directions
Contact
Kathy Kildea, Market Central Programs Coordinator
Market Central, Inc.
info@marketcentralonline.org
(434) 531-3957
About the instructor:
Becky Calvert has bee
n gardening most of her life. At some point in time she realized she wanted to preserve her harvest and so learned to can. She reckons she has taught most of her friends how to can and is now sharing that knowledge with the larger community. Becky has a deep fondness for pickling and has been known to attempt to pickle almost everything in sight. When not canning and pickling, she tends her garden and can be found writing about her adventures on her blog, Chicken Wire and Paper Flowers.