Rotary District 5300 Governor Roger Schulte and First Lady Paulette cordially invite you to the 2011 District Conference. It will be held in the incomparable coastal community of La Jolla, California. The cool pacific climate, four star amenities, and quiet ambiance make this an ideal conference location. Check into a gorgeous, newly-refurbished hotel with a top-rated chef who studied under the renowned Michael Mina, a staff that goes above and beyond attending to our needs, and all the excitement that has been built in by your creative conference committee. Please join us as we build unforgettable memories and lifelong friendships with:
The Friday Night Lobster Fest with all the trimmings hosted by Upland Rotary

A District Yearbook featuring club members and activities

The Saturday Evening Prom, including a black tie dinner, corsages and a live swing band

A Sunday Graduation Brunch honoring president's and their clubs

A Classic Car Exposition

An Ol' Fashioned Ice Cream Social at Mel's Diner for fun and fellowship

A Thursday Hands-on Community Service Project in appreciation of San Diego

The "Ditchers' Day" Billiard & Dart Tournaments for those who like to cut class

Celebration of the Rotarian-of-the-Year from each club

Free Time for guests/spouses to explore San Diego, browse the La Jolla Village shops, play golf, enjoy the beach at La Jolla Cove and visit San Diego Zoo or Wild Animal Park.
In addition to these back-to-school festivities, we will still include all of Rotary's favorites, such as the Dan Stover Music Awards, The Four-way Test Speech Contest, the Hensel Essay Contest, a reception for Tarnished Brass, a gathering for Foundation Alumni, club-hosted hospitality rooms and a pre-conference Leadership Training Session.
This is truly YOUR PARTY! The District Conference is held annually to celebrate District Rotarians for their generosity, hard work and commitment to community and worldwide projects. It is a celebration in honor of your club's accomplishments and the extraordinary Rotarians in your club who go above and beyond in service to others. Please bring your family and friends and join us in support of your club, your president, and your "Rotarian of the Year." Stand with them and be honored for your own commitment to the world's oldest and finest service organization.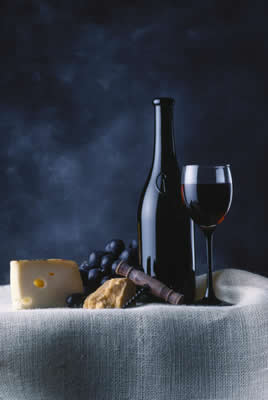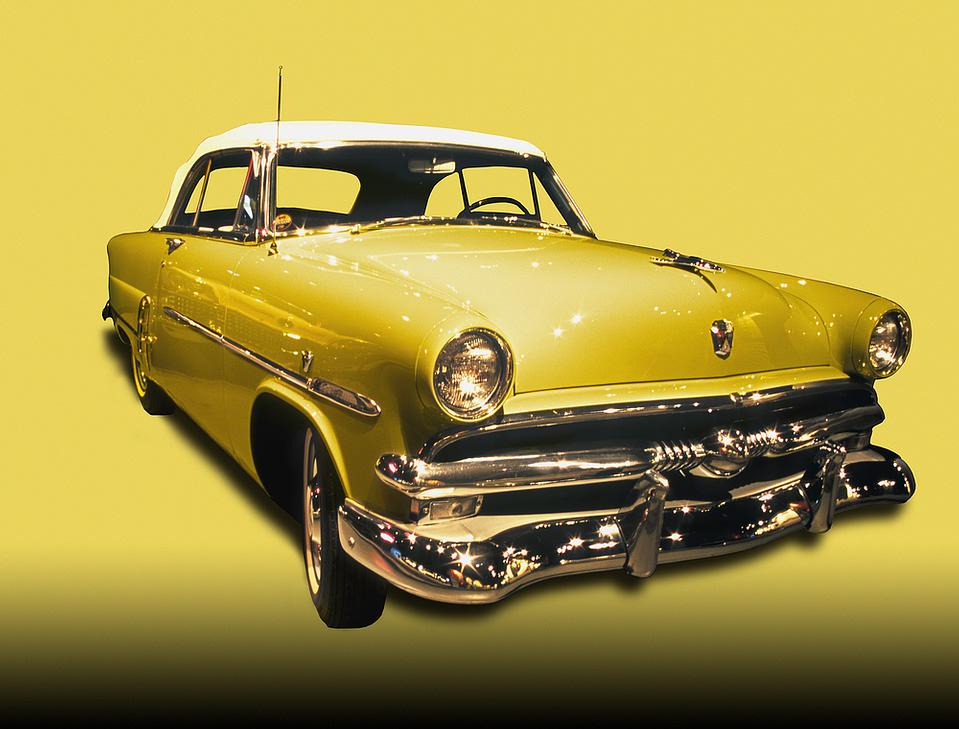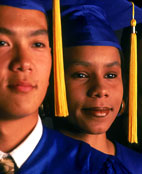 Click For Conference Registration
For District Conference Questions Contact:
Shirley Pozzuoli, Conference Chair
909-238-8994
NOTE:
REGISTRATION CLOSES May 31, 2011
NO REFUNDS WILL BE ISSUED AFTER THAT DATE
LATE FEE FOR ONSITE REGISTRATION IS $25.00