Printable Materials
-

____
When-
Friday September 20, 2013 at 11:30 AM EDT
-to-
Sunday September 22, 2013 at 1:00 PM EDT
Where-
Northwest Georgia Trade and Convention Center
2211 Dug Gap Battle Road
Dalton, GA 30720
Contact-
Jim Hardy - Chairman
symposium@gawoodturner.org
770-653-4461
Spouse Excursion- Antiques, Lunch and Wine!
(Saturday)
A morning and early afternoon fun-filled trip to one of the largest antique malls in the country- Gateway Antique Mall and the neighboring "Antiques by the Fountain".
Then its on to a delicious, home-style meal at Richards Restaurant. After lunch, we go Georgia Winery for a tasting of 8 wines and a
chocolate fountain with desert items to be dipped
and enjoyed.
Transportation, lunch, winery and all taxes, fees and gratuity are included in the $50.00 fee.
Returning this year-
Spouse / Guest Lounge Area
We are reserving a seating area at the Convention Center as a meeting area where spouses or guests c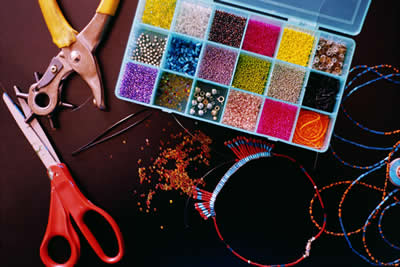 an enjoy a cup of coffee or tea, or just relax. We will have a few tables where you can work at your favorite hobby. If you have a favorite pastry or snack you want to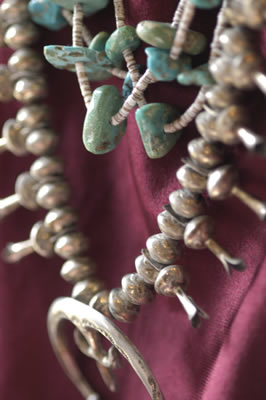 share, bring that too! Registration is not required to use this informal area, so it's a great place to pass the time if you're not going to the demos.