Where
Fess Parker Doubletree Resort
633 East Cabrillo Boulevard
Santa Barbara, CA 93103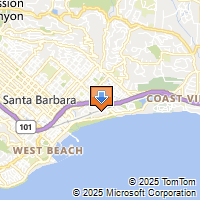 Driving Directions
Women's Community Business Network
805-452-3632
Women's Community Business Network
A network of professional business women with the highest standards personally and professionally.
Our network is multi-faceted, providing opportunities of education, implementation of new skills, facilitation for creative collaborative events, and the incorporation of social media to step up to today's informational age.
The WC Business Network's mission is to honor God and serve others.
WCBN members serve the community with quality customer service and excellence in their products and services.
Please join us. You have potential.
Together we have exponential potential!