When
Thursday, June 14, 2018
5:00 PM to 9:00 PM EDT
Cocktail hour at 5pm, BYOB
Where
Middlesex County 4-H Fairgrounds
55 South Chelmsford Rd
Westford, MA 01886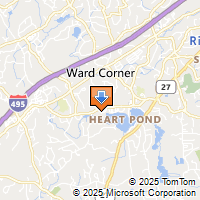 Driving Directions

LRCGB Back2Back Specialties
June 14-15, 2018
Where the fun never ends
That's right, I'm the guest of honor at the LRCGB's Specialty dinner.
Hope to see you Thursday night for lots of good food and cheer. They always save me a seat, shall I save one for you too?
Lobster or Chicken Kabobs
Heather Johnson's mouthwatering Potatoes
Lobster: $30 / $15 for additional
Please reserve your dinner by June 10, as there will be limited meals
available the day of the show.