WRIPAC Winter Meeting
Solano County - January 2018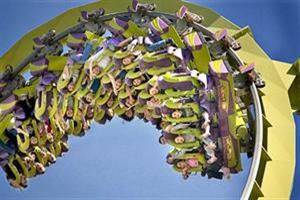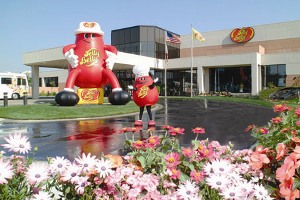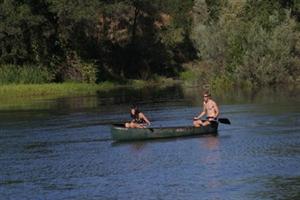 Meeting Agenda: Click here to download!

Business Meeting Agenda: COMING SOON!
Hotel Reservations:
Select "More Options".

Check the box marked, "Add Special Rate Codes".

In the Group Code box, enter "WRIPAC"
You may also have your attendees call our front desk at 707-426-6900 to make reservations. In doing so, please ask your attendees to reference the group rate code for WRIPAC.
Room Rate:
$93/night (+tax)
Space is limited! Blocked rooms will be released 1/2/18.
Pre-meeting Training (January 17, 2018):
Through a combination of lecture, discussion, and individual and group exercises, participants will gain an understanding of the terms and application of "Competency" and "Competency Modeling" and how it complements Job Analysis. This course will address issues that competency modeling might resolve, design parameters, key design features, rating and sorting duties and competencies and how to apply competencies in examination design.
Participants are encouraged to bring a copy of a classification specification for their organization for use in class activities. It is preferred that the classification be a fairly general, widely known job type for ease in group activities.
Additionally, if possible, participants are encouraged to bring a laptop computer with an up-to-date version of Excel for group activities throughout the day. (The laptop is not required but will enrich the day.)
Pre-requisite: Completion of formal training in job analysis or experience conducting job analyses with a reasonable-sized sample of incumbents. When registering, please specify your training/experience in this area.
Training Registration Cost:
Early registration (by January 2, 2018) will be $175/members, or $225/non-members
Regular registration (after January 2, 2018) $200/members or $250/non-members
Dr. WRIPAC
Dr. WRIPAC is a professional networking event that gives our members and guests an opportunity to socialize and get to know one another outside of the meeting.
Dr. WRIPAC for this meeting will feature Paint Nite! Paint Nite is bringing us everything we need to create a one-of-a-kind painting. A skilled artist will guide us through two lively hours of creativity, appetizers and drinks, laughter and fun. The best part? You don't have to be an artist to have an amazing time. We will be painting this image below! For those traveling with guests, you can bring them along. Colleagues who can't get out of the office during the day are welcome to join us!