SoCal AACC Meeting - Jan 19th, 2016
Learn about advances in clinical chemistry, network with your peers, get two free CE credits, and a free dinner! You do not need to be an AACC member to attend.
If you cannot attend in person, join us via WebEx
Scientific Program (Submitted for 2 CE)
A. What Leads to Type-2 Diabetes?

Peter Butler, MD

Endocrinology, Diabetes and Metabolism
Ronald Reagan UCLA Medical Center

Learning Objectives:
· Understand the role of life style on the risk of diabetes
· Understand the role of beta cell loss in diabetes
· Know how we can best reduce the risk of Type 2 Diabetes
B. Pediatric Reference Intervals


Patricia Jones, PhD DABCC
Director, Chemistry and Metabolic Disease Lab
Children's Medical Center, Dallas TX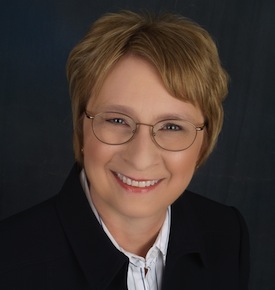 Learning Objectives:
· Discuss the need for using pediatric reference intervals (PRI)
· List some of the difficulties with establishing PRI
· Describe ways to obtain and utilize a previously published pediatric reference interval
· List some caveats to be aware of when establishing PRI
This Event is FREE Thanks to Generous Support from
Beckman Coulter