Contact:
Sara Ence
Venture Outdoors
ence.sara@gmail.com
801.647.7520
When
Friday evenings June - August through the summer.
Where
Different locations around Millcreek.
Canyon Rim Park- 2900 E. 3100 S.
Evergreen Park- 2266 E. Evergreen Ave.
Eastwood Elementary - 3305 S. Wasatch Blvd.
Big Cottonwood Regional Park- 4300 S. 1300 E.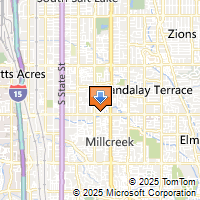 Millcreek Venture Out! Volunteers 2014
We couldn't pull off this event without our wonderful Millcreek volunteer base. You can particiapte in one show or all shows. Just click below to register.
If you have any questions, please contact Sara Ence.