Where
Malibu Lagoon State Beach
3999 Cross Creek Road
Malibu, CA 90265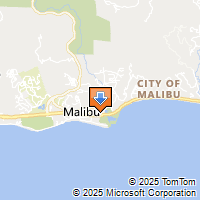 Driving Directions
Parking
Park anywhere in the lot and look for staff from The Bay Foundation. Staff will provide parking passes so you don't have to pay.

Melodie Grubbs

310-417-3962
Malibu Lagoon Restoration
Thank you for joining the event!
Malibu Lagoon is a restored estuary at the end of the Malibu Creek Watershed and home to a variety of birds, fish, and other important wildlife. Your help is needed to remove invasive vegetation that can out-compete the native, drought-tolerant plants.
General Info
Gloves and tools are provided. For your safety, closed-toed shoes are required; otherwise, dress comfortably. Please bring water, snacks or lunch, and sunscreen
Minors must be accompanied by a supervising adult.