Contact:
thefarmandfork@gmail.com
(607) 273-2145
SAVE THE DATES!
The Farm & Fork is an ongoing event that takes place on the 3rd weekend of every month for Saturday dinners 6:30-9:30 and Sunday brunches 11:00-1:30.
Upcoming 2011 Dates:
October 15th Dinner & 16th Brunch
November 19th Dinner & 20th Brunch
December 17th Dinner & 18th Brunch
The Farm & Fork October Brunch on the 16th will feature pumpkin carving fun for the whole family along with live music, farm tours!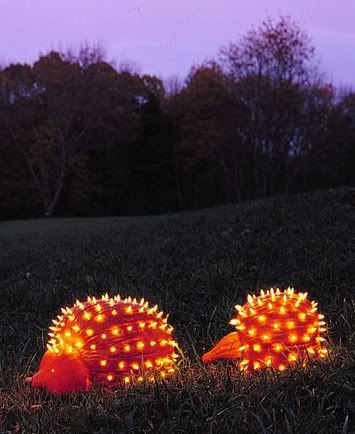 Where
Silver Queen Farm
5286 Stillwell Road
Trumansburg, NY 14886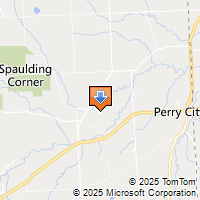 Driving Directions
Tickets and Purchasing Options:
There are a limited quantity of tickets available at the door so the advance purchase of
tickets is encouraged.
Dinner: $60 per person
Children 12 and under: $25
Brunch: $30 per person
Children 12 and under: $15
By Phone: (607) 273-2145
In Person: Silver Queen Farm 5286 Stillwell Road Trumansburg, NY
and at Ticket Center Ithaca, 171 E. State St., Ithaca
Online: IthacaEvents.com* or PayPal
*additional fees may apply