How Not to Eat Your Emotions
Everything we eat is our choice, or is it?
January 31st 2013, Health Coach and Psychotherapist Lisa Resnick M.A. EdM will dive into how we can better understand ourselves and our relationship with food. An educational 2 hour journey into better understanding ourselves and our emotional tie with the foods with normally buy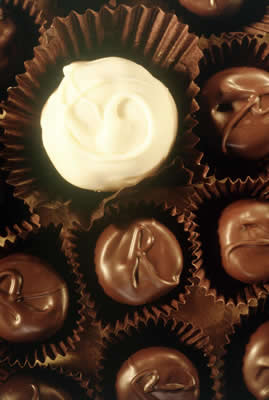 and the ones we seem to avoid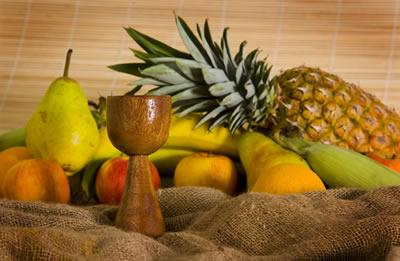 .
Get your questions answered and learn a little more about what's really going on inside before you put anything inside.