The Heights & Depths of the Four Elements
The Four Elements are the pillars that uphold the manifest world and anchor spirit to matter. They are associated with a wide range of spiritual entities from small elementals to divine beings. While a great deal has been written about the Four Elements, much of it is a rehash of the same concepts. Most of the available material on the Elements is aimed at beginners in occult practices, with very little at the intermediate level.
This weekend workshop explores the nature of the consciousness of the Elements. The Elements provide a system of understanding that undergirds most of the magick of the West and Paganism. The use of the Elements in a wide range of systems and practices will be examined. This workshop explores each of the Elements in depth, and then shows how they interact and change as they rise on the planes. The workshop concludes with the union of the Elements that is more than just becoming Spirit, but the completion of their Great Work.
Friday, November 8, 2019 from 7:00 pm to 10:00 pm:

This lecture will be an introduction to and an overview of the Four Elements at an intermediate level of understanding. The overarching themes and frameworks for the weekend are presented to set the stage for more in-depth work, but is also valuable as a standalone workshop.

Saturday, November 9, 2019 from 10:00 am to 4:00 pm:

The day will be divided up into four sections each for one of the Four Elements. The day will end with a lecture on the nature of spirits of the Elements.

Sunday, November 10, 2019 from 10:00 am to 4:00 pm:

We will begin with an exploration of the meaning and nature of Ether, Spirit, and the Quintessence. The cycle of spirit and matter, of birth, death, and rebirth will be studied through the perspective of the Elements. The day will conclude with the role of Elemental work in the self development and magickal empowerment.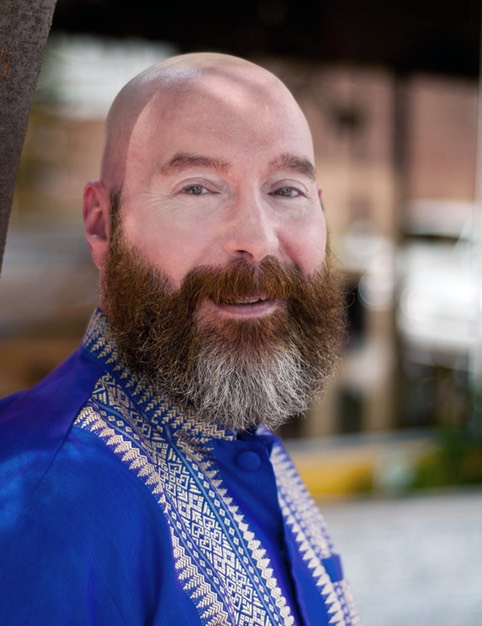 Guest teacher Ivo Dominguez, Jr. is a visionary, and a practitioner of a variety of esoteric disciplines. He has been active in Wicca and the Pagan community since 1978, has been teaching since 1982. Ivo was a founding member, and a past High Priest, of Keepers of the Holly Chalice, the first coven of the Assembly of the Sacred Wheel a Wiccan Tradition. He currently serves as one of the Elders of the Assembly of the Sacred Wheel, a Wiccan syncretic tradition that draws inspiration from Astrology, Qabala, the Western Magickal Tradition and the folk religions of Europe.