The Digital Marketing Toolkit for Small Businesses
For the typical small business owner, digital marketing is a bewildering array of options. Choosing the right tools to reach your goals is essential. Join a panel of thought leaders, who specialize in helping small businesses with all aspects of online marketing. We'll discuss using advertising and email, offers and community, and other strategies to help your small business acquire and retain customers using digital channels.
We'll discuss questions across the range of topics of interest to small businesses:
Does search marketing and digital advertising make sense for my local business?
How can I use deals and offers to find new customers?
How can I keep information about my business up to date and accurate?
How can I engage my customers and keep them coming back?
Can social media drive real business outcomes?
Our goal: to shed light on which tools and strategies give the most in return, so small business owners can spend more time on what really matters: running their business.
Panelists hail from every major area small business owners may face when confronting online marketing: search marketing and digital advertising, social media, mobile, daily deals, and email.
Moderator
David Hirschman
Co-founder & COO of Street Fight
@davehirschman
Panelists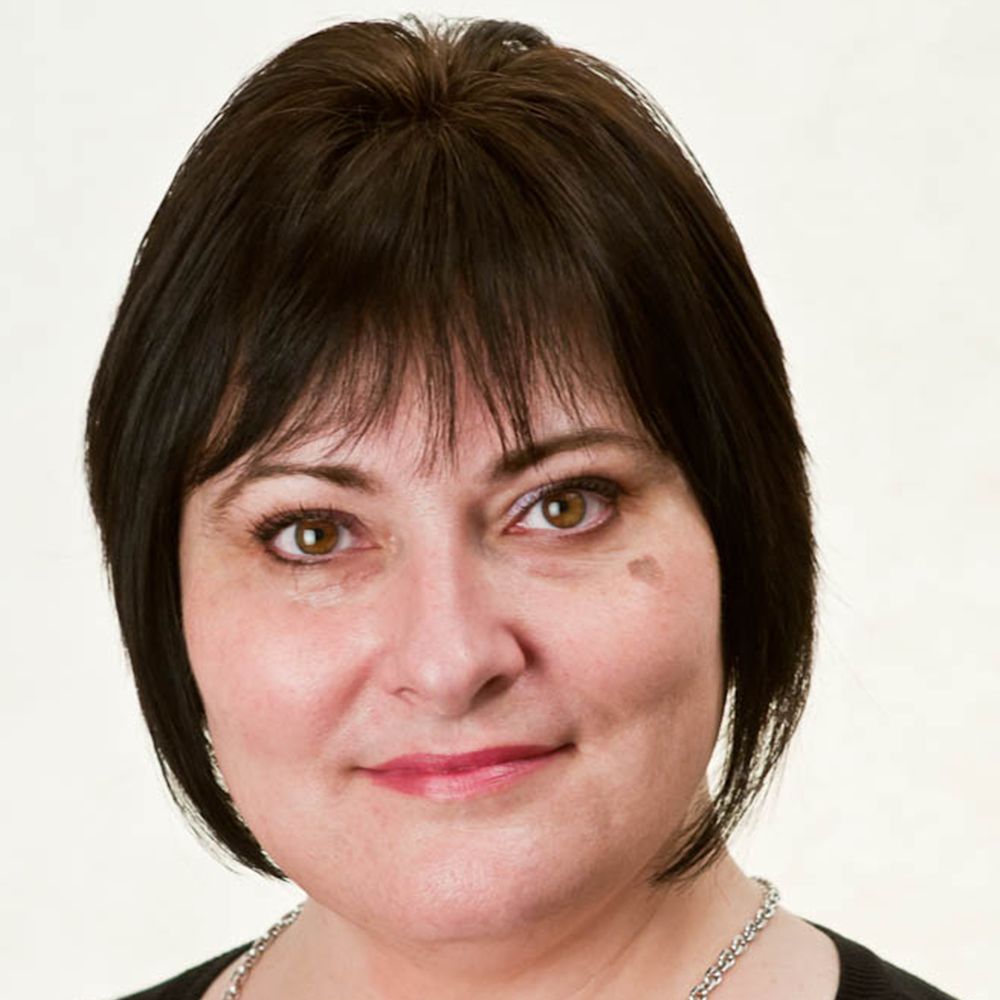 Ellen Williams
Regional Development Director for New York State and Southern Connecticut at Constant Contact
@Ellen_NY_CTCT
Wiley Cerilli
Vice President, General Manager, SinglePlatform from Constant Contact
@wileycerilli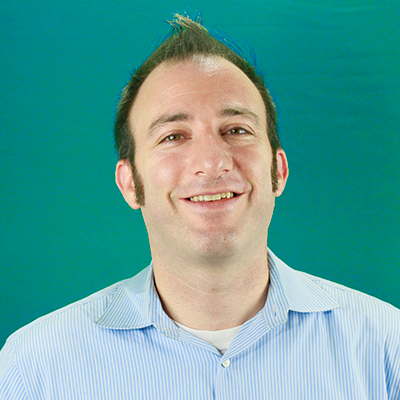 Jeremy Kagan
Co-founder & CEO of Pricing Engine
@KaganJ
Sean Barkulis
Co-founder of UPlanMe and author of 'How to Market Your Business Online'
@SeanBarkulis