Intended Audience
The content of this course is tailored to the needs of farmers, landowners, NRCS, SWCD, Cooperative Extension, and state department of agriculture employees, as well as crop consultants, natural resource specialists, and non-governmental conservation organization staff.

Cost
Registration is free, but space is limited.
Participants have the option of purchasing Attracting Native Pollinators as a textbook for the course during registration.
Note: participants can purchase a catered lunch on-site for $12.00.
Where
Big Flats Plant Materials Center
3266A State Route 352
Corning, NY 14830-0360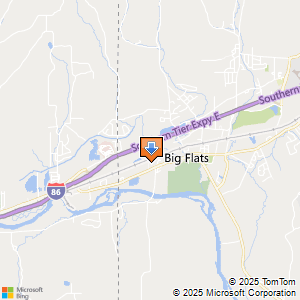 The Xerces Society provides reasonable accommodations for special events with adequate notice. To request accommodation for events, please contact jillian.vento@xerces.org by Thursday, August 13th, 2015.
The USDA and the Xerces Society are equal-opportunity providers and employers.
This Pollinator Conservation Short Course is made possible with the support of the Northeast Sustainable Agriculture Research and Education (SARE) program, and the USDA Natural Resources Conservation Service (NRCS). Additional support for this training is provided by the following: The Ceres Trust, CS Fund, Disney Worldwide Conservation Fund, Endangered Species Chocolate, Sarah K. de Coizart Article TENTH Perpetual Charitable Trust, Turner Foundation, Inc., Whole Foods Market and its vendors, and Xerces Society members.
Special thanks to the Big Flats Plant Materials Center and staff for their support of this course.
Header: common eastern bumble bee (Bombus impatiens) visiting apple blossom, photograph by Nancy Lee Adamson, The Xerces Society. Sidebar: pollinator habitat adjacent to an apple orchard, photograph by Kelly Gill, The Xerces Society.