Musically Minded Halloween Recitals

October 22:
1 pm: Kira, Jia, Grace, Elan, Aaryn, Makayla, Nigel, Julia, Matthew
1:45 pm: Tucker, Ella, Alexander, Annika, Marta, Kyla, Eliane, Aiden, Gabe
2:30 pm: Zoe, Jackson, Evangeline, Gabriela, Phoebe, Tegan, Braelyn, Maile, Darius, Maria
October 30:
4 pm: Owen, Sammy, Sabine, Paige, Margo, Jia, Annika, Arielle, Mari, Kallie, Alex, Mari
5 pm: Abby, Paul, Ruby, Kiki, Leon, Hannah, Maddie H., Maddie D., Lizzie, Elizabeth K., Alia, Katie, Vocal Ensemble (Sasha, Kiki, Ursula, Ruby)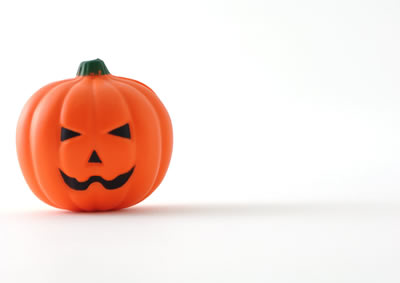 Come join us at these fun events. Students will dress in costumes and perform polished pieces.
This is a potluck, please bring food to share.
These events are FREE and open to the public.
RECITAL PERFORMERS: PLEASE RSVP BELOW!