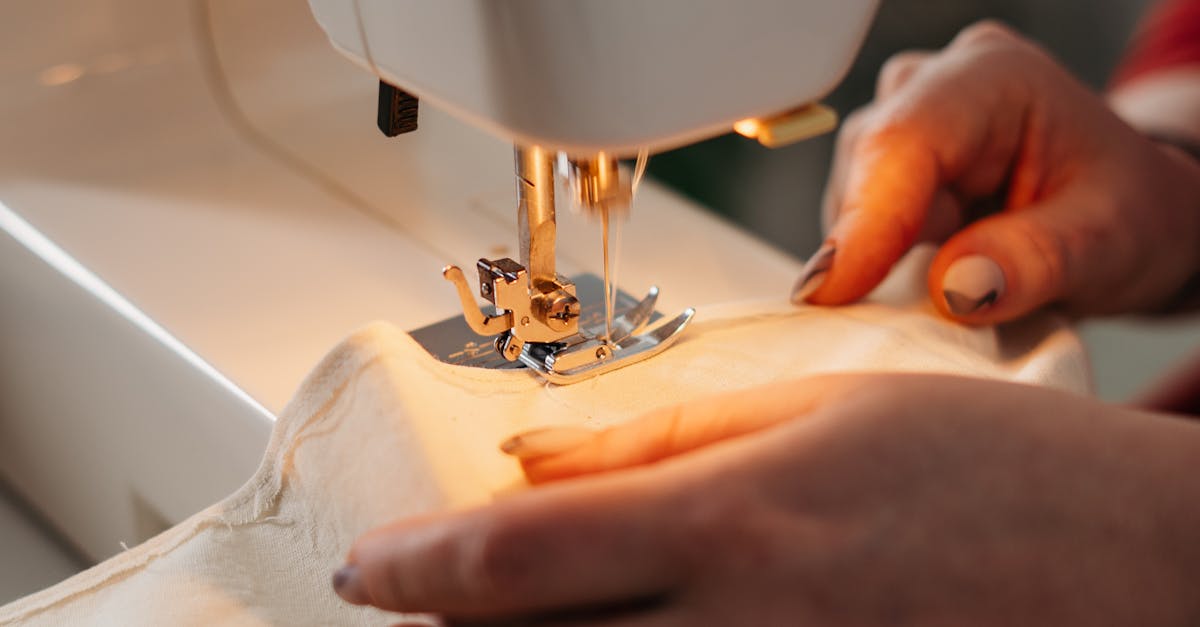 Ready, Set, Sew!
Beginning Sewing 2
If you pulled your machine out of the box in our last class, you are ready and set to sew in our second class in this series! We will continue to grow our skills beyond cleaning, threading, winding bobbins, and sewing simple stitches. So if you missed our last class, this second class may still be for you.
In Ready, Set, Sew, students will build on their sewing techniques. Students will learn how to
work with a pattern, pivoting, sewing and clipping curves,

sew with a seam allowance,

press seams and

free-arm sewing.

Students will make a bookbag and a cup cozy.
For $25, join us from 4 pm-6 pm for this skill building class. Our suggested sewing supply list helps you practice at Quilt Lizzy Ayden and at home. We welcome students ages 13 and older.