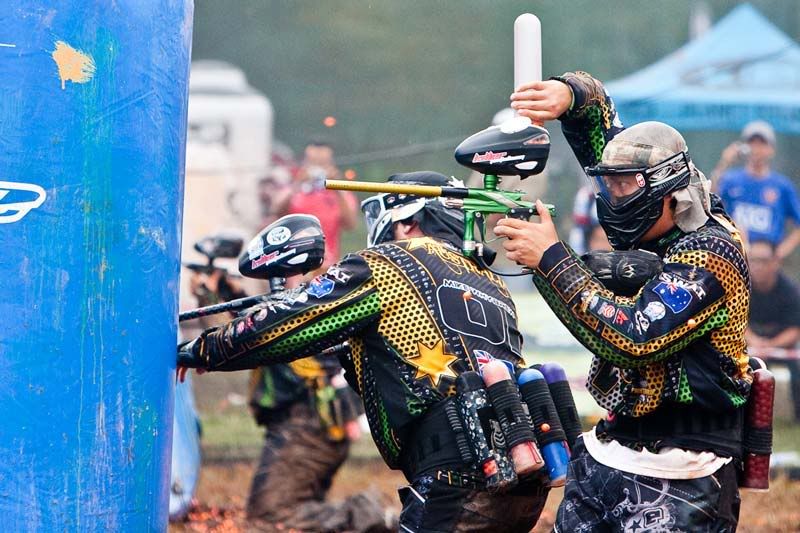 LOCAL & INTERNATIONAL RECOGNITION
Endorsed locally by the Olympic Council of Malaysia, the Ministry of Youth and Sports Malaysia, the Ministry of Tourism Malaysia, and the National Fitness council, the tournament is also internationally recognized and sanctioned by paintball organizations such as the United Paintball Federation (UPBF), the Millennium European Paintball Series, the Asia Pacific Paintball Federation (APPBF), and Paintball Sports Promotions (PSP) in the US.
RECOGNIZED BY & IN COLLABORATION WITH
SANCTIONED BY
WORLD CUP ASIA PAINTBALL EXPO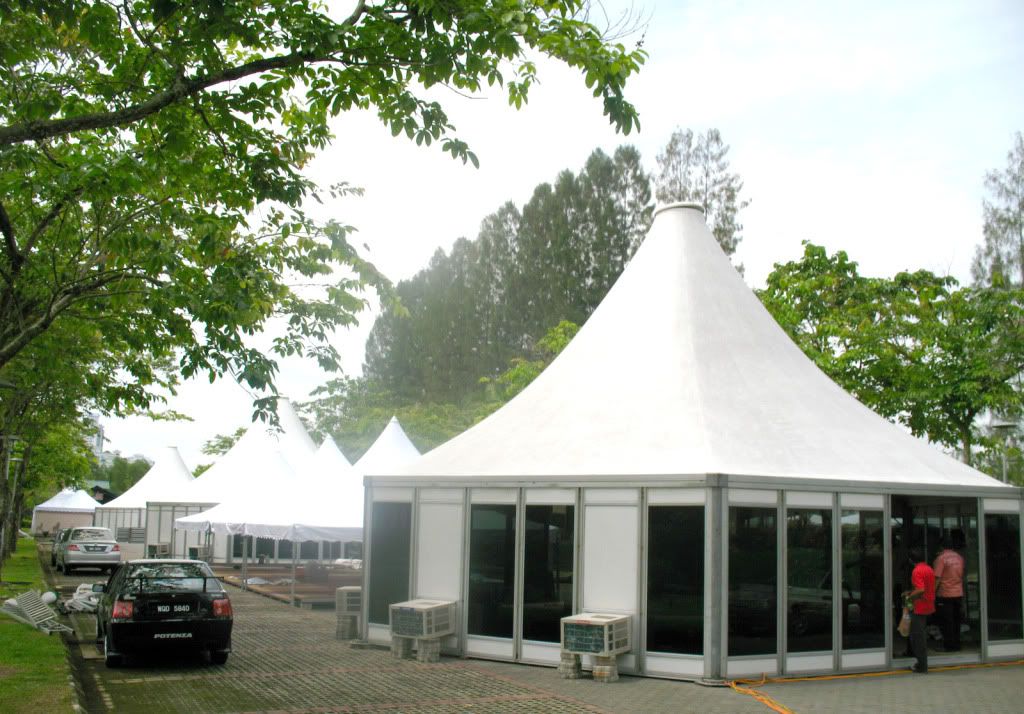 Held in conjunction with the World Cup Asia tournament is the World Cup Asia Expo, where the biggest names in the paintball industry fly in from all over the world to showcase the latest in paintball gear, equipment, and technology.
There is NO entry charge - members of the public are welcome to browse alongside hardcore paintballers in the comfortable, fully air-conditioned superbooths.