2010 Arizona Women's Summit Brunch
"

Elevate Your Mind and Success Will Follow"
The 2010 Arizona Women's Summit Brunch is an annual event that empowers women with ideas, information and networking for our continued success. Created by LaTrechia Morrison, each year new and interesting speakers, topics, supporters and vendors make this not just an event, but an experience. I hope you will join me and a host of fabulous guests at this years summit.
In addition to the impressive line up of speakers, Grupo Capoiera Brasil will bring their musical instruments for an Afro-Brazilian martial arts dance presentation that you won't want to miss.

~All About Girls and Free Arts Arizona ~
"I AM"
New this year, girls ages 11-16 will be part of the event. Their theme "I AM" will be focused on leadership and other topics. In addition to their discussion will be an art project hosted by Free Arts Arizona. One girl may register with each paid guest on the registration page. They will also have their own meal and drinks seperate from the adults. There is limited space so register now before the seats are filled.
This year we have an awesome line up of local professionals that will give us expert information in their respective fields. Our brunch will be a delicious Hawaiian Kalua meal. Listed below you will find what is sure to be a very successful summit.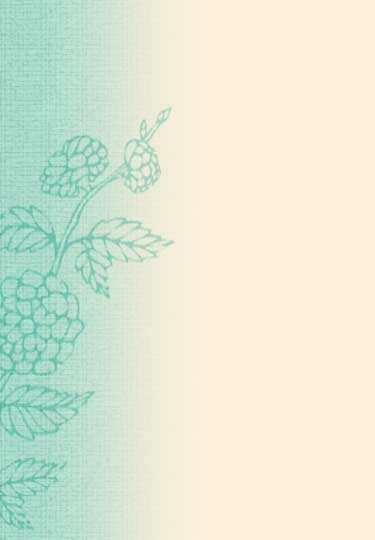 Independent Candidate for Governor of Arizona ~ Janelle Wood
~ Think Campaign ~
~ Think...Write...Vote... ~

Financial Literacy ~ Catnerine Scrivano
Casco Financial
~ Goals Are Dreams.....With Deadlines ~
~ Establishing Your Financial Goals ~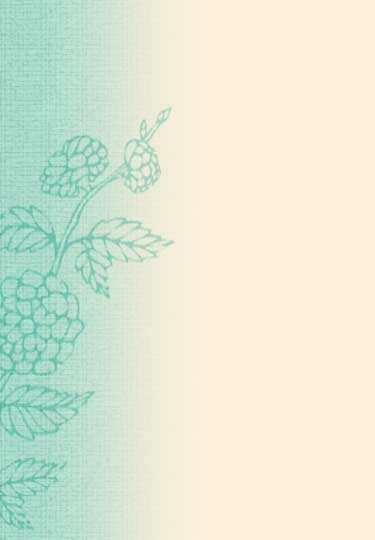 Arizona State Mine Inspector Candidate ~ Manuel Cruz
~ Safety Starts With Me ~
~ Abandoned Mines Issues ~
Fun, Friendship and Inspiration - Dena Patton
Founder of Chat, Chew & Chocolate
~
How To Balance The Superwoman Syndrome ~
~ Me Time ~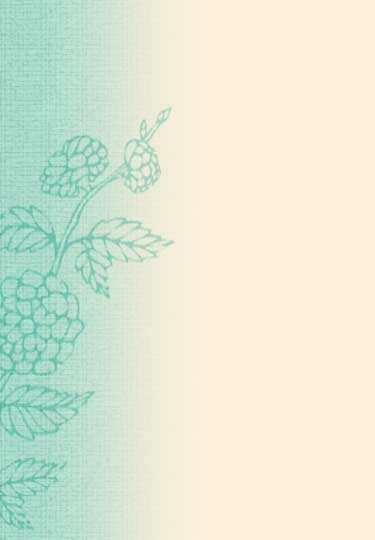 Mini-Career Workshop ~ Cheri Bond
HR Professional
~ Strategies For a Successful Job Interview ~
~ Resume Tips and Techniques ~

Arizona State University and Maricopa Community Colleges Marisle Herrera and Monica Castaneda
~ Nina Mason Pulliam Scholarship Program ~
~ Being a Successful College Student ~