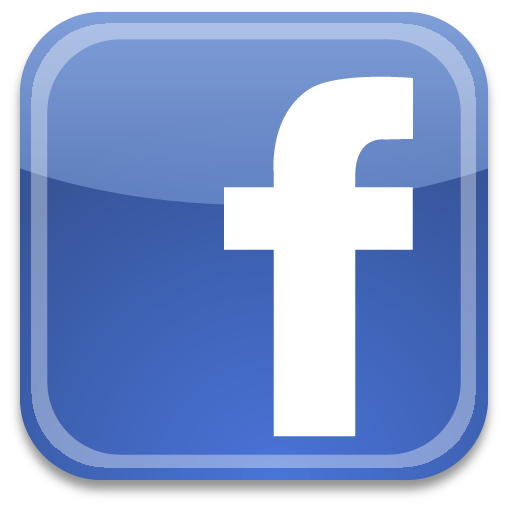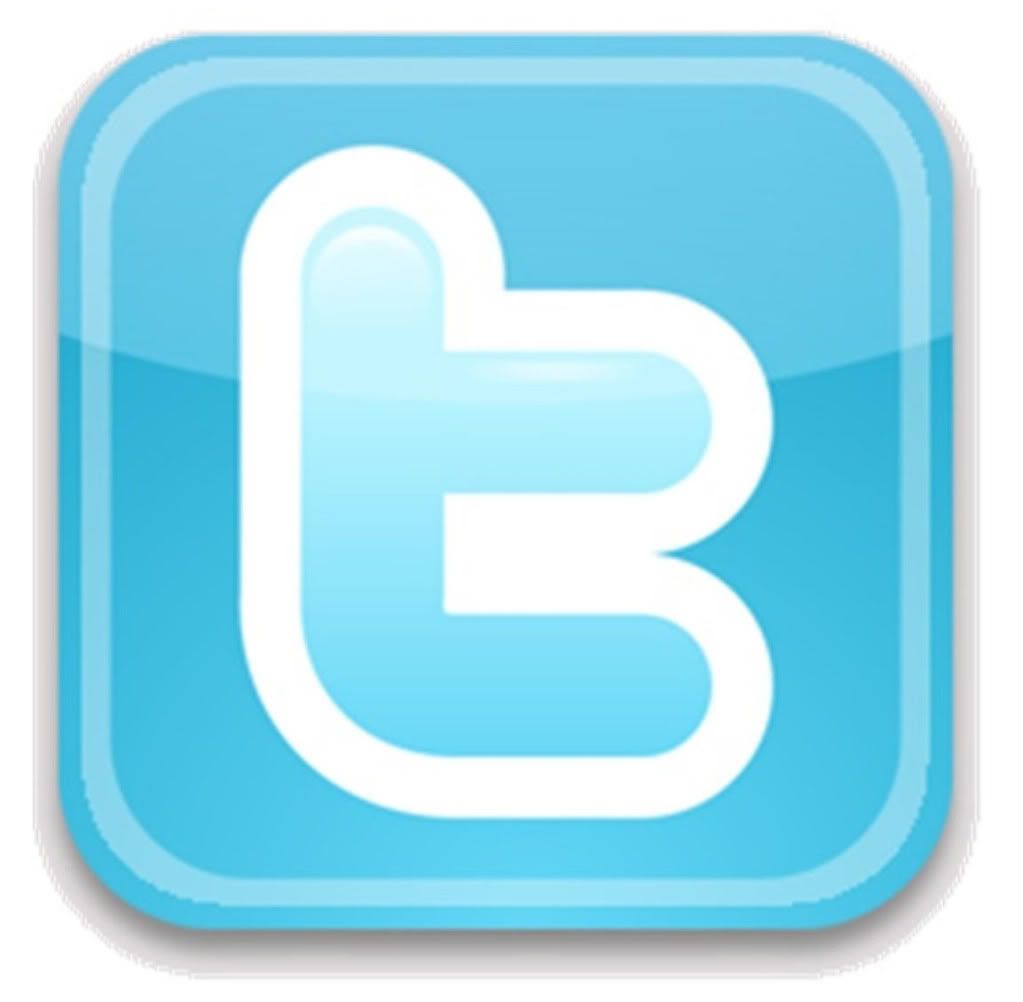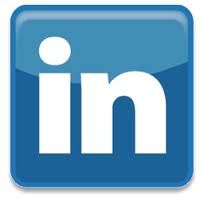 June BIZMix
The Social Media Experiment
Are you aware that Facebook gets 25% of ALL U.S. page views?!
Did you know that 55% of small businesses use social media to promote their products and services? Do you realize that Google and Bing have integrated social media content into search results?
Social Media is the fastest growing tool available to businesses today and if YOU aren't using it to have regular conversations with your customers... your COMPETITION is! If you aren't using social media to it's maximum potential in your business or if you aren't using it at all... you MUST attend our June BIZMix as we invite you to join The Social Media Experiment!
BIZMix offers you Networking, Lunch provided by Buca di Beppo of Livonia, and o
ur social media expert
Billy Strawter will be sharing real world information to help you improve your business immediately!
Are you ready to STOP ignoring your customers and START connecting with them?
Join The Social Media Experiment by following us on Twitter