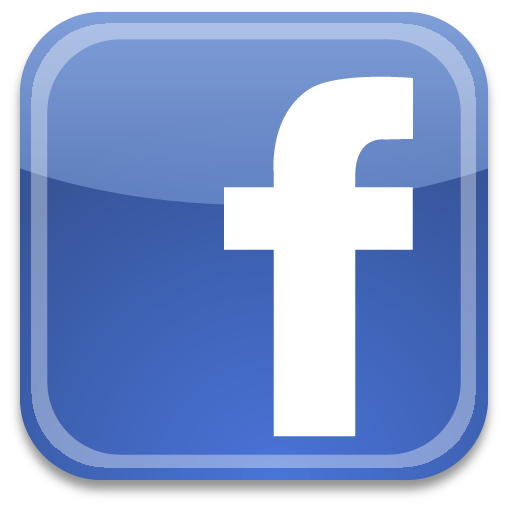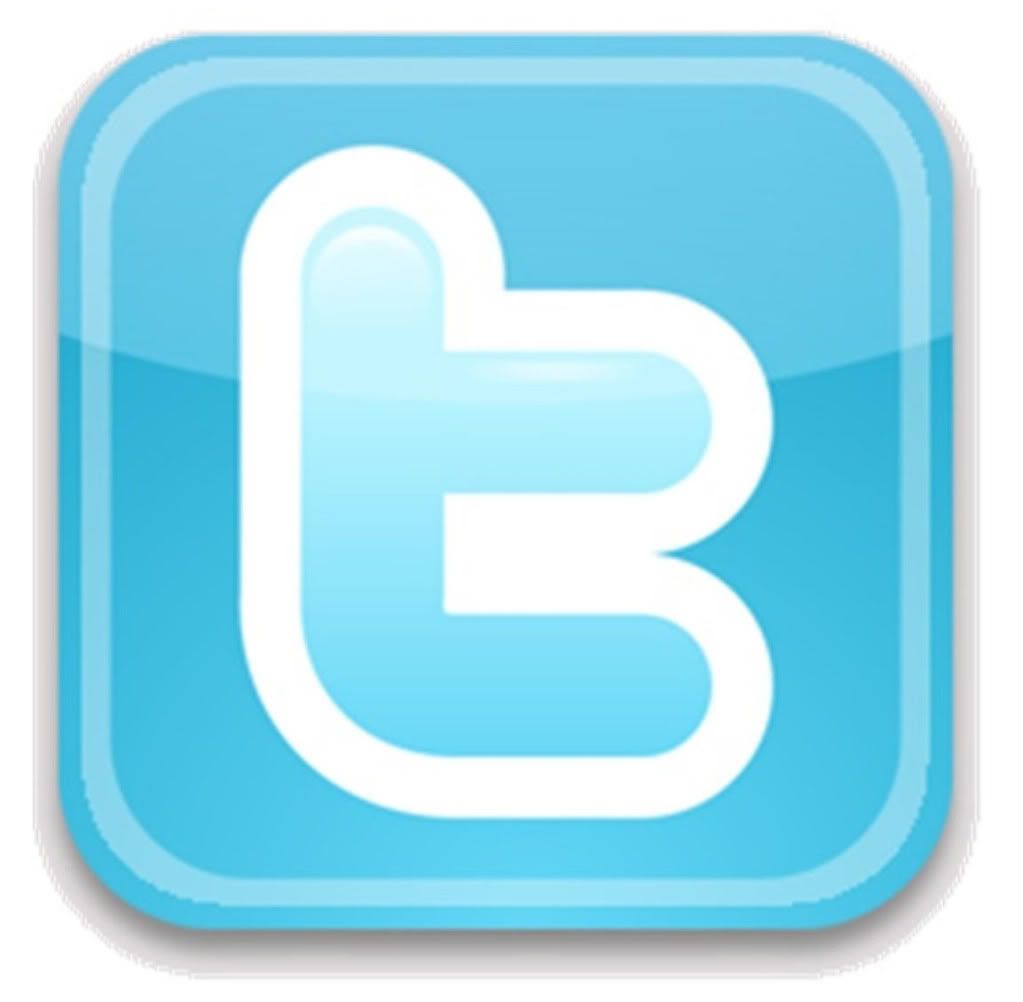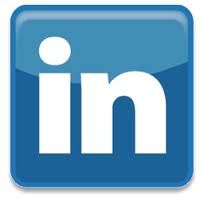 July BIZMix
The Social Media Experiment
Part 2 -
Ann Arbor
Social Media is the fastest growing tool available to businesses today and if YOU aren't using it to have regular conversations with your customers... your COMPETITION is!
If you aren't using social media to it's maximum potential in your business or if you aren't using it at all... you MUST attend our July BIZMix as we invite you to join The Social Media Experiment! The Social Media Experiment started in Livonia, we are excited to bring it to Ann Arbor
BIZMix offers you Networking, Lunch, and o
ur social media expert
Billy Strawter will be sharing real world information to help you improve your business immediately!
Are you ready to STOP ignoring your customers and START connecting with them?