Fall Forum and Workshops Education: Accountability in a New Landscape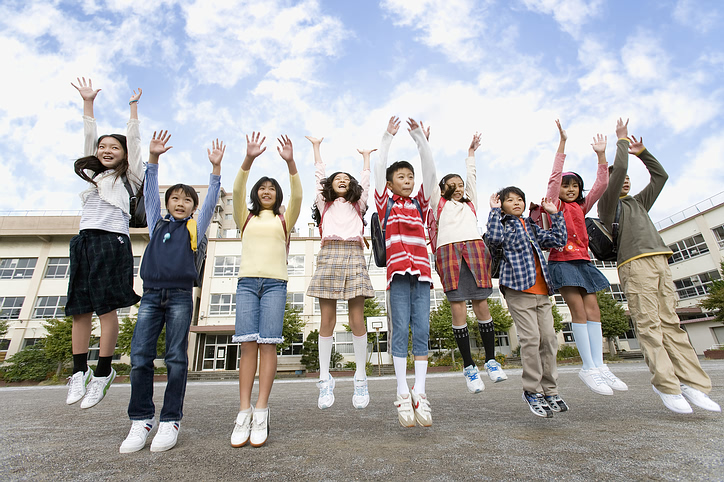 Join the League of Women Voters of New Jersey for a lively panel discussion examining accountability in traditional public schools and charter schools. New Jersey education experts will discuss, debate, and offer insight into current education policy trends. Panelists are sure to touch on many current education topics including tenure and teacher evaluation, charter school authorization, and others as they discuss their ideas for education reform.

The panel will be moderated by John Mooney, education reporter and founding editor of NJSpotlight.com. There will be plenty of time for questions!
Panelists include:
Dr. Rosemary Knab, Associate Director, NJEA Research and Economic Services
Dr. Brian Osborne, Superientendent of Schools, South Orange & Maplewood
Carlos Perez, CEO, New Jersey Charter Schools Association

Dr. Julia Sass Rubin, Association Professor at Edward J. Bloustein School and one of the founding members of Save our Schools NJ
Dr. Alan R. Sadovnik, Professor of Education, Sociology, and Public Affairs and co-director of the Institute on Education Law and Policy and Newark Schools Research Collaborative, Rutgers University-Newark.
Workshops

In the afternoon, we will hold skill-building workshops. This year you have the opportunity to attend either
Moderator Training
An experienced trainer and moderator will teach you your responsibilities, including our updated procedures, using a manual and role-playing. This workshop is a double session precluding attendence at any other.
or two of the following workshops:
Effective Lobbying

The League of Women Voters of New Jersey is strengthening our Lobby Corps! Are you interested in learning how you can be a part of our advocacy efforts, take on a leadership role in the League, and make a positive difference? Join longtime League lobbyist Sandy Matsen to learn effective lobbying techniques.
Membership and Leadership Development
This year, the League of Women Voters of New Jersey is participating in a national initiative aimed at increasing membership! Come learn how your local League can benefit from the best practices our state membership coaches have learned from LWVUS.
Starting a "Running & Winning" Workshop
Come learn how you can start this popular program that introduces high school girls in your community to public service. This is a wonderful way to engage your members and gain new members. The League of Women Voters of New Jersey even has resources and money to help your local League kick off this program!
BrandRaising: Marketing the League
For-profit companies invest significantly in marketing and communications in order to build their customer base and raise awareness. Traditionally, nonprofits have not used marketing strategies and tools in the same way...but should! Come learn how the League can use these proven techniques and tools (like social media) to raise funds, improve outreach, and increase visibility!
More information, including a schedule of the day can be found here. You can also print out that brochure and register by mail using a check.