The WWW of Giving Your Biz the Online Presence It Deserves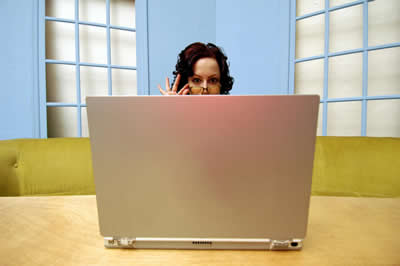 Ever wonder how a website gets created?

Do you just hand it off to a web professional and keep your fingers crossed that it turns out how you expected?

Does your business email end in aol.com?

Did you buy a great domain name, but don't know what to do with it?
Learn about the wonders of WWW and give your business the online presence it deserves. You have a passion for your profession. Let your website communicate that to your customers.
For less than $50 you can find out how to work smarter with your web designer so you can create something awesome that generates business. Understand the WWW of your business website: the WHAT, WHERE & WHY.
This course is taught over three weekly sessions on Wednesdays from October 12 through 26.
Session 1: WHY do I care what my webmaster does? How to work smart with a webmaster and web designer and what's the difference? Expectations, having a defined goal and a strategy for total online presence to put all this information together at the end.
Session 2: WHAT is business email? Different ways to get business email that doesn't end in aol. Why it makes a difference and a short discussion of how to do email marketing without being spammy.
Session 3: WHERE do websites come from? Learn about mechanics. The main moving parts that make up a website. Learn the difference between owning a domain and a complete website. Find out what a blog platform really is and why it matters to your online presence.