Featured Demonstrators
Stuart Batty
Dale Larson
Binh Pho
Also featuring these well-known demonstrators-
(Click Here for additional demonstrator information and links to their websites)
Activities
Fundamental Skills Hands-On Area
New this year! This area will have a mini-lathe and skilled turners available to provide one-on-one answers to your questions about fundamental skills.
Instant Gallery
Always a favorite, the instant gallery will be on display throughout the symposium and we invite each participant to display up to four pieces of his/her work for all to enjoy.
Shopping
For those of us who need "just one more tool" or some Cocobolo, our Vendor Area will be stocked with tools, related equipment, supplies and beautiful wood during the entire show.
For those looking for a piece of fudge, a beer stein, or just about anything else, the quaint town of Helen is just a few miles away!
Banquet
A delicious banquet dinner will be serverd Saturday evening. The price of the Banquet is included in your registration fee. Additional Banquet seating may also be ordered for spouses and/or friends not attending the symposium demonstrations.
Auction
With our long-time friend and Auctioneer, Tim Ryan, you are assured an enjoyable, laugh-filled, evening. Our auction will include donations of turned pieces, tools, supplies and wood donated by our attendees, our Vendors and GAW members. All proceeds from the auction support continuing education in woodturning through the GAW scholarship program. Each turner coming to the syposium is encouraged to donate a turned piece (or anything you choose) to the auction to support our scholarship fund.
Also New this year! A Hobby and Discussion Area for spouses & guests
We are setting aside one of the lounge areas at Unicoi Lodge as a meeting area where you c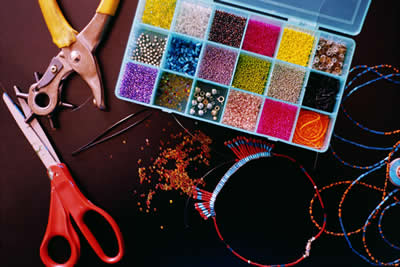 an enjoy a cup of coffee or tea, or just relax. We will have a few tables where you can show, discuss or work at your favorite hobby. If you have a favorite pastry or snack you want to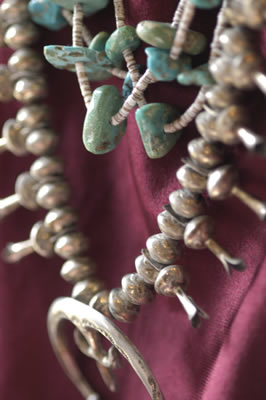 share, bring that too! Registration is not required to use this informal area, so it's a great place to pass the time if you're not going to the demos.
Registration
This event is

SOLD OUT

...

Thanks

for your Support!
Enrollment has been closed to ensure our attendees' enjoyment