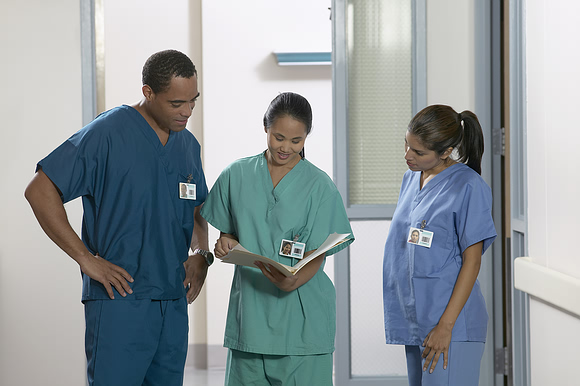 Consultant Oral Surgeon Colette Balmer has again organised the programme for the Dental Nurses Study Day on Thursday 27th September 2012. This will be the 4th study day organised by Colette and will be held in the BAOS Conference venue, The Royal College of Surgeons of Edinburgh. The morning session will be a programme inclusive of some of core CPD topics and then after lunch you will join the main BAOS Conference for the Open Paper session, which consists of ten15 minute Oral Surgery presentations. The study day is limited to 50 places, so book early to avoid any disappointments
BAOS Nurses Study Day 2012 BAOS conference Programme 5 CPD points
The previous year's feedback has requested two things to be included:-
Core CPD topics

A chance to join colleagues for the main programme.
I have therefore included two core CPD topics-cross infection control and radiology, and in the afternoon we will join all the delegates for the free paper presentations which will cover a whole range of oral surgery presentations.
I look forward to welcoming you all to Edinburgh.
Colette Balmer
08.45-09.00 Registration
9.00-9.15 Introduction and welcome-aims of the day
Miss Colette Balmer, Consultant in Oral Surgery
9.15 -10.00 "Diagnostic imaging in oral surgery"
Mr Paul Nixon, Consultant in Oral and Maxillofacial Radiology*
10.00-10.45 "Cross infection control –controversies and issues"*
Mrs Margaret Titherington Dental Matron
10.45-11.15 Coffee
11.15 -12.00 "Management of unerupted canines and premolars? The role for transplantation" Mr Tim Lord Associate Specialist in Oral Surgery
12-00-12-45 "Management of patients with Bleeding Disorders"
Dr Avril Macpherson, Consultant in Special Care Dentistry
12-45-1-30 lunch
1-30- 5-00pm join the main conference for the presentations and free papers
*(Core CPD topic radiology) *(Core CPD topic cross infection control)