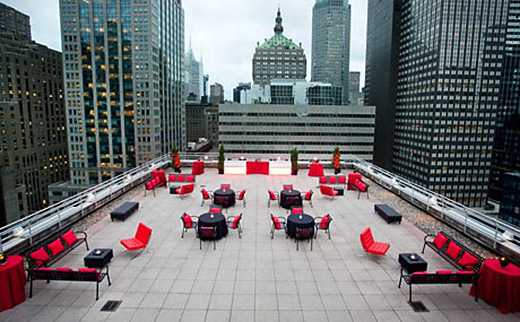 Breakfast Seminar, July 26th, NYC Mid-Town

---
The industry is finally moving away from that most powerful binary metric — my CEO is happy / is upset. However CEOs, PR and Corporate Communications teams are still looking for that clear link between their PR and communications programs and substantive business outcomes.
Content-based measurements of impression and tonality have served as our usual proxy for consumer impact. But counting mentions, sentiment and reach of an issue provides only limited insight into the business impact of your external communications. A daily read of consumer-based metrics provides a more rigorous link between PR events and the consumer and commercial impact.
We invite you to find out how major corporations are making the move beyond content-based measures towards consumer metrics like Attention, Buzz and broader brand metrics to help change the way they make decisions and think about their business.
About the Speakers

---
James Pierpoint, SVP Brand and Marketing Research, Bank of America is a former business wire and corporate PR executive, who now heads up communication research at one of the world's largest banks. James will talk about direct consumer-based metrics as a benchmark for campaign impact tracking and crisis management, and show how these metrics track with Bank of America's KPIs.
Stefan Gerard is the Managing Director of Strategic Integration Americas at Fleishman Hillard and is the former co-owner of the fashion and culture organization Gen Art. Stefan brings the perspective of a progressive, top flight public relations agency to the measurement debate.
Join us for breakfast at the Sentry Center
730 Third Ave Manhattan, NY, 10017 - July 26th, 8:30am