Pleiadian Lecture Series:
Integration of the Divine Masculine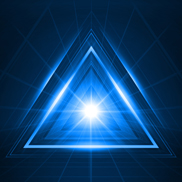 While many at this time of awakening have been focused on the Divine Feminine, it is vital that we do not forget its counterpart, the Divine Masculine. The acceptance and integration of both within each of us is required to shift consciousness.

Join The 9th Dimensional Pleiadian Collective, channeled by Wendy Kennedy, as they share their perspectives on:
The utilization of both the Divine Feminine and the Divine Masculine in creation

Understanding Divine Masculine vs lower vibrational masculine energy

Balancing and integrating the masculine and feminine in both sexes

Releasing genders from their archetypal roles

And much, much more
As always, there will be plenty of time for your questions.

Wendy Kennedy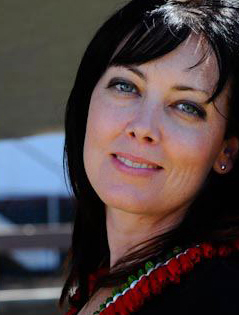 Wendy has been channeling for 18 years. She currently lectures and channels for clients around the world connecting with many different celestial beings, including the 9th Dimensional Pleiadian Collective. She was one of the six channels featured in the movie and book "Tuning In: Spirit Channelers in America".
Cancellation Policy:
• 25% cancellation fee before 21 days prior to of the event
• 50% cancellation fee before 72 hours prior to the event
• No refund if within 72 hour prior to the event