Cake Decorating, Intermediate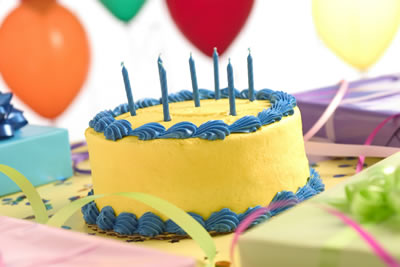 Class II
Expand your basic skills for fantastic results. This intermediate series includes three different classes that build progressively on the Cake Decorating Basics class.
Class II: Cake Shapes, Pans, Cutting, Leveling, Themes, Designs, Final Project (Oct. 22, 29 & Nov. 5, $59)
Where: ASU-Jonesboro, Eugene Smith Building,
Room 205
Time: 6:00-7:30pm
Cost: $59.00 per class
Instructor: : Sherry Lindley
Other class offered:
Class III: Stacking, Tiered Cakes, Royal Icing, Final Project (Nov. 12, 19 & 26, $59)
Note: This activity is a non-academic, non-degree seeking workshop offered as a community outreach initiative and is not affiliated with the university's degree credit programs.