Advanced Fiction Editing Boot Camp with Alice Osborn
Webinar Series
Advanced Fiction Editing Boot Camp builds on basic fiction editing techniques and strategies—how is fiction editing different from other kinds of editing? We will focus our time on the query letter and synopsis, as well as delve into story stoppers such as lack of character development, poor dialogue, wordy narrative and dangling scene endings.
We'll also address how to help clients navigate the publishing world so that we can be the go-to editor for novelists in our market. We will cover the art of writing and editing query letters and synopses and all students will gain more confidence with copyediting, rewriting, logic, flow, voice, point of view, characterization, setting, and more.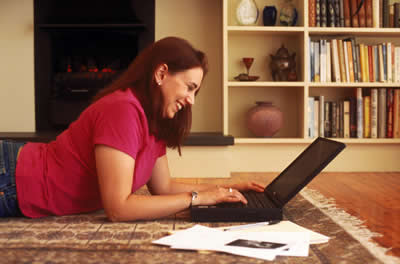 This webinar series will be recorded so you won't miss the lesson if you cannot make the "live" class.
Location: Advanced Fiction Editing Boot Camp Series
Three consecutive Tuesdays April 9th, 16th and 23, 2013
Time: 12pm-1:15pm EST Cost $149.00
About Alice:

Alice Osborn has her MA in Rhetoric and Composition from NC State, is a former English teacher and current creative writing teacher and is the author of three books of poetry. She is a sought-after fiction editor in North Carolina and beyond. In addition, she is also the editor of Tattoos, a Short Fiction Anthology from Main Street Rag.