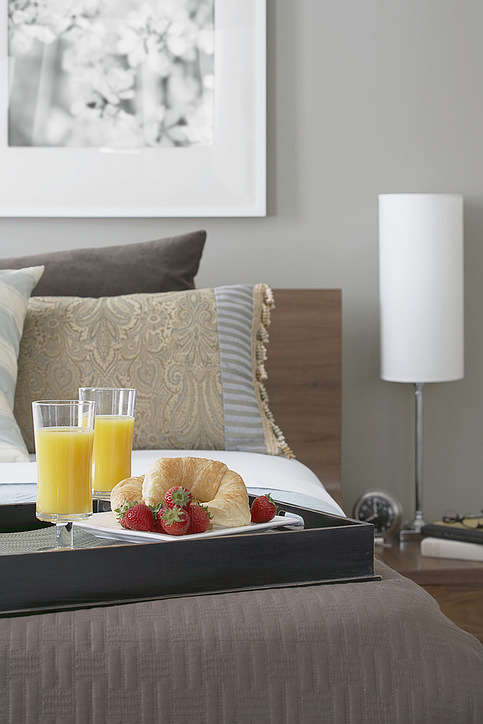 Marketing for Service Businesses

Seminar from SCORE
Description: This seminar provides an overview of how to sell and market a service-based business. With more people starting service businesses, it is crucial to understand the inherent differences between sales and marketing for "services" as opposed to tangible "products." Learn how a relationship-oriented sales approach focused on the solution or experience can help to ensure your success in the market place.
Speaker Bio: Mr. Avdi Hamit, B.Com; MBA, CA. Avdi 's business experience spans North America, Australia, Asia and Europe where he's held senior leadership roles (CEO, COO, Board Director, CFO) in public and private equity companies.
This seminar is FREE! Simply click on the link below to register today!Register Now!