From Just Using Social Media to Getting Real Results (Advanced Webinar)
Step-by-step training on how to use the top 5 social platforms to drive new business
Have you been struggling to get real business results from your social media efforts?

This webinar is designed to guide you from simply posting on social media to getting real business results from your efforts.

This special event will be hosted by our award-winning social media team and will give you the chance to learn first-hand from a team that has built active and engaged audiences across all of the top social networks. The presenters for the webinar, Kristen Curtiss, Social Media Marketing Specialist, and Azure Collier, Social Media Education Developer, will offer step-by-step training of the top five social networks — Facebook, Twitter, LinkedIn, Pinterest, and Google+ — and show you:
How to accurately measure results on the top social networks so you know what to do next

How to use the next level features and functions of each social network

How to use insights to create the right types of content to get attention and drive new business

Specific examples of content to use on the top five social networks
This 90-minute session will provide the training you need to take your social media to the next level and develop a strategic plan to start driving business results that will help your business grow.
Who Should Watch...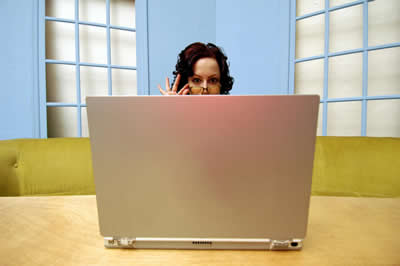 YOU, if you're marketing your small business or nonprofit and can answer "YES" to following questions:
Are you already using Facebook and at least one additional social network?

Are you posting regularly?

Do you want to learn more about other social networks?

Do you want to take the next step with your content?

Do you want to get real results with social media?
Need a refresher before attending this webinar? Check out our free Getting Started with Social Media webinar.