When


Wednesday, August 6, 2014




5:00 - 8:00 p.m.
Weds
Where

C-leveled (in Bloomfield)
4117 Liberty Avenue
Pittsburgh, PA 15224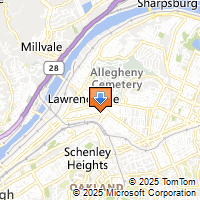 Driving Directions



(Free valet parking available.)



Lee Ann Munger
E-Magnify + PowerLink
724-552-4388
lmunger@setonhill.edu
Cancellation Policy
All cancellations must be made in writing to info@e-magnify.com prior to 5:00 p.m. on July 30, 2014, to receive a full refund. There are no refunds for cancellations received after this time.
.