Fee
€50 in advance - €60 at the door.
Where
Sundvolden Hotel
Dronningveien 2
Krokkleiva 3531
Norway
Website: www.sundvolden.no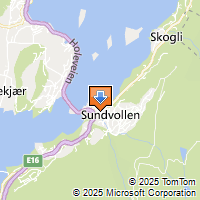 Driving Directions
Winter Light
A Special Evening with Lee Harris
Oslo, Norway
In this special evening event - being held for the first time since 2009 - Lee will work as your guide to help you open to the year ahead and integrate what has happened in the year that has just passed.
Click on the video player icon for a full description of the event from Lee!