When
Wednesday February 18, 2015 from 1:00 PM to 4:30 PM CST
Add to Calendar
Register Now!
By Clicking the "Register Now" Button, you will be taken to the registration page where you can register and pay via secure payment with a credit card for the event. The cost for the half-day event is $50
Where
Hellmuth & Johnson
8050 West 78th Street
Minneapolis, MN 55439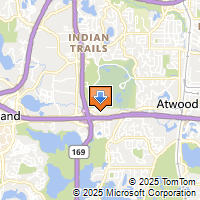 Driving Directions
Cost to Attend
$50
Questions?
Contact Pat Lawton at 651.659.6731 or patl@mnwire.com