Yoga Retreat

: January 28 - January 31, 2016
About the retreat - retreat is currently full. Please email me to be added to the wait list at melyoga@hotmail.com

Start the New Year with an Ashtanga yoga retreat at the gorgeous Mayacamas Ranch in Calistoga, CA.
Step away from your daily life to reground and reconnect through yoga practice, meditation, gourmet vegetarian food and a serene setting. This long weekend retreat, open to all levels of Ashtanga practitioners, offers an opportunity to come back into your truth.

The retreat will include meditation, pranayama, restorative practice, self-reflection, and the traditional practice of ashtanga. You will have time to deepen and strengthen your commitment to practice and begin your New Year grounded and connected. There will be daily ashtanga yoga, meditation and at least one restorative practice. Treat yourself to the gift of reconnecting deeply with your inner-self! Space is limited.
Please plan to arrive on Thursday afternoon to get set up in your room and get acquainted with the property. We will begin with a gentle practice before dinner and an evening meditation. We will end the retreat with a meditation after lunch on Sunday. You may remain on-site until 2 pm Sunday. If you have questions about the schedule, please let me know.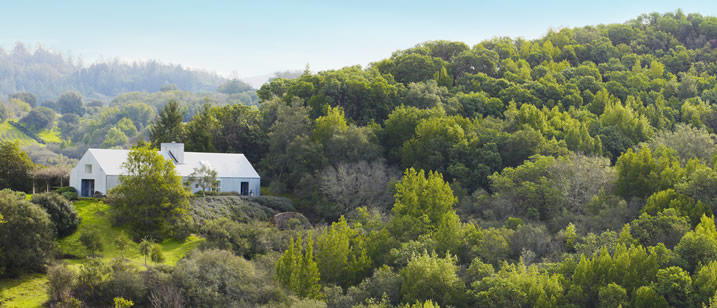 Pricing
$350 non-refundalbe deposit required to hold your spot. Deposit goes toward fees (see below).
Dorm occupancy room $800 *** SOLD OUT ***
Double occupancy room $950 *** SOLD OUT ***
Single occupancy room $1200 *** SOLD OUT ***
Included
* 3 nights accommodations
* 9 Organic meals (Thursday dinner thru Sunday lunch)
* All yoga & meditation
* Hiking on nearby trails & use of hot tub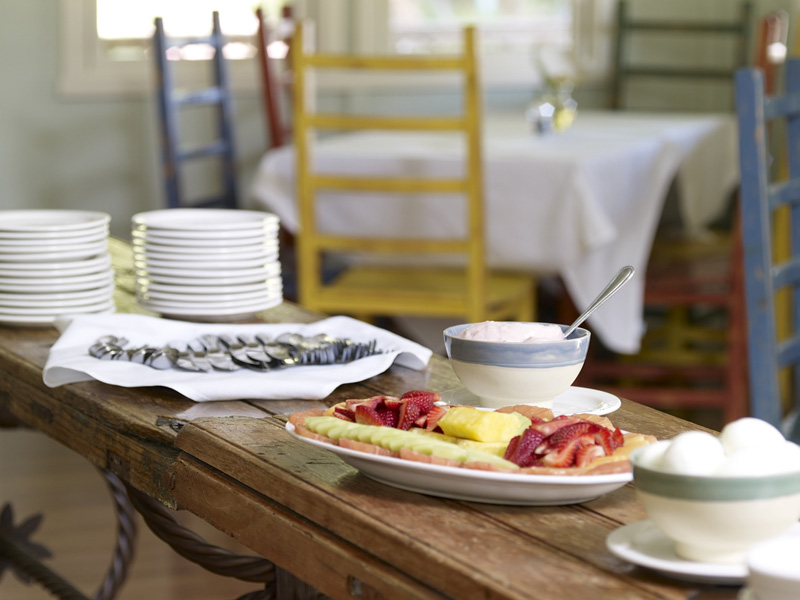 Not Included
* Transportation

Yoga Practice
Our yoga practice will include the traditional practice of Ashtanga yoga, restorative yoga, pranayama, and meditation. The earlier classes will be Ashtanga, while the evening classes will focus on restorative and/or pranayama. Classes are open to Ashtanga practictioners of all levels. Previous experience with Ashtanga yoga required.

Features at Mayacamas
Salt water swimming pool and hot tub
Organic garden
Secluded meditation spaces throughout the property
Hiking trails
Canoe on Hidden Lake
Massage, mineral, mud, and enzyme baths nearby in Calistoga

Mayacamas Ranch
Mayacamas Ranch sits on a hilltop ridgeline above the quaint town of Calistoga in Napa, CA. It is surrounded by spectacular 360-degree views, and provides an awe-inspiring, natural setting for connecting with the deepest self away from daily life — making it an ideal place to renew, reflect, and connect.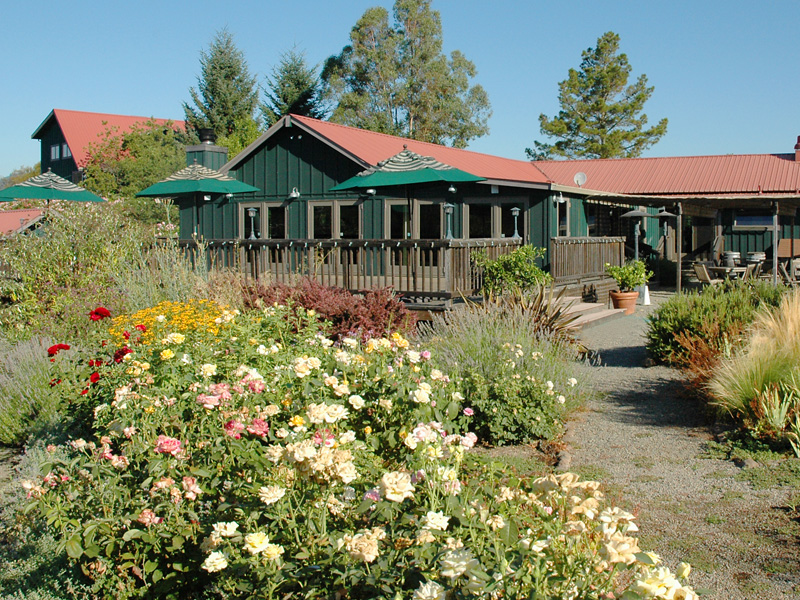 Cancellation Policy
Deposits are non-refundalble. If you cancel prior to November 1, 2015 and your spot can be filled, you will be refunded fees less your deposit. After November 1, 2015 no refunds will be given.