Event Information
On the eve of HALLOWEEN, The Laurel Foundation is hosting its first theme party. This years theme is:
THE MAD HATTER
Set at the world famous "LANTERN HOUSE" in Venice, California, the event will have a hosted bar and light food menu. Proceeds will benefit The Laurel Foundation and help to serve over 500 children, youth and families affected by HIV/AIDS in 2016.
WHAT HAT WILL YOU WEAR?
Where
The Lantern House
745 Milwood Avenue
Venice Beach, CA 90291
Directions
THE LANTERN HOUSE
745 Milwood Avenue
Venice Beach, CA 90291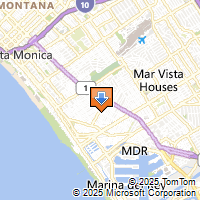 Driving Directions
Margot Anderson
The Laurel Foundation
626-683-0800
manderson@laurel-foundation.org