When
Thursday February 4, 2015 from 4:00 PM to 7:00 PM EST

Where
Hunstad Kortesis SouthPark Location
(next to the Harris Express YMCA)
4625 Piedmont Row Drive
Suite 135B
Charlotte, NC 28210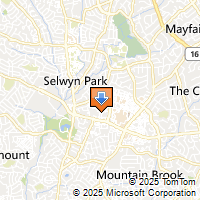 Driving Directions
The Hunstad Kortesis Team
Hunstad Kortesis Plastic Surgery + MedSpa
704-659-9000
info@hkcenters.com
Hunstad Kortesis

Best Kept Secrets Event
WE'VE BEEN TOLD A WOMAN NEVER REVEALS HER SECRETS, BUT WE'RE DIVULGING OURS.
The first ever, Best Kept Secrets event!
Join us for our first annual Best Kept Secrets event, focused on our portfolio of non-invasive, same-day procedures. Learn the secrets to looking youthful and radiant without having surgery or quick procedures that no one will ever know you had...your best secret.
Meet one-on-one with our board certified plastic surgeons and physician assistants to reveal how you can get the results you love with the confidence you can't hide.
Make H/K your best kept secret!

* No fee to attend and space is limited. Please RSVP online.

Call 704-659-9000 or email info@HKcenters.com for questions.