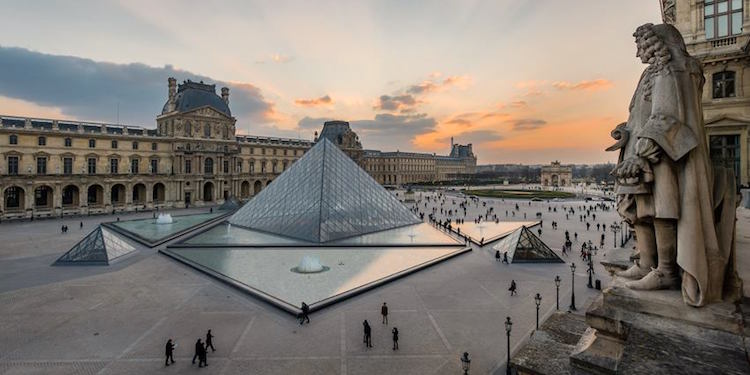 Educational Standards - Alternative Spring Break Study Abroad - SAT PREP in Paris and Holland
The "Global Academy SAT Prep Edition"will engage all participants in learning about the 3 different world cultures (French, Dutch, and German) including; architecture, language, norms, and educational systems by joint SAT prep classes with 100 German exchange students in Paris, Northern Holland, and Amsterdam. Upon completion of the program students will achieve at least one of the following outcomes, and be able to:
Demonstrate awareness of thier own cultural values and biases and how these impact their ability to work with others.

Demonstrate knowledge of diversity with a focus on the population or topic of interest in the specific Study Abroad program.

Communicate appropriately and effectively with diverse individuals and groups.

Demonstrate an increased capacity to analyze issues with appreciation for disparate viewpoints.

S.A.T. PREP TRAINING including foundational contents and testing strategies and tips for the "New S.A.T."
Program Logistics
Click Here for Program Itinerary
Departure Date - March 29th
Return Date - April 8th
What's Included - Airfare, Hotels, Course and Materials, 22 meals, ground transportation, all excursions and entrance fees - see itinerary.
How To Enroll Your Student:
Registar your student below for an interview and application
Pay 250.00 Deposit
Complete Application
Attend Mandatory Parent and Student Orientation
The Total Program Cost is - $2499.00