When
Saturday December 3, 2016 from 1:00 PM to 3:00 PM EST (Toronto - Wild Water Kingdom)
Add to Calendar
Where
Water Kingdom Sports Complex
7855 Finch Ave. West
Brampton, ON L6T 0B2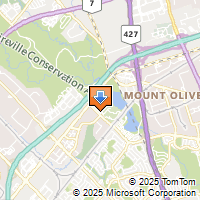 Driving Directions
YOU CAN BE ELITE | Twin Cities Football 7v7 Team Registration... Are you ready to change your game?
DEVELOPMENTAL 7v7 LEAGUE
The league is designed to supplement and bridge the gap between the limited options of high school, metro and summer football. The IDFFL 7v7 League is for all football players who are serious about improving their football skills, enjoy staying fit and want to have fun playing in a competitive league while being coached by professional athletes.
Register today and receive FREE admission to ALL of our participating Elite 7v7 league team trials. Don't miss out on this great opportunity!
O-LINE vs. D-LINE TRENCH WARFARE
All positions are welcome
(Quarterbacks, Wide Receivers, Defensive Backs, Linebackers, Running Backs, O-Line, D-Line) 1on1's
"Competition Builds Character"
Be a part of the fastest growing developmental league in North America... Your season starts TODAY!
'THE SHOWCASE" | IDFFL 7v7 Team Trial Dates & Locations