United We Thrive:
The Power of Intergenerational Unity
Join Generation United and The Eisner Foundation's release of I Need You, You Need Me: The Young, the Old, and What We can Achieve Together on Tues., May 16, 9-10:30 AM at the National Press Club in the Holeman Lounge in Washington, DC.
One highlight of the event, which will be emceed by journalist and political analyst Juan Williams, will be The Eisner Foundation honoring New York-based nonprofit DOROT with The Eisnr Prize for Intergenerational Excellence.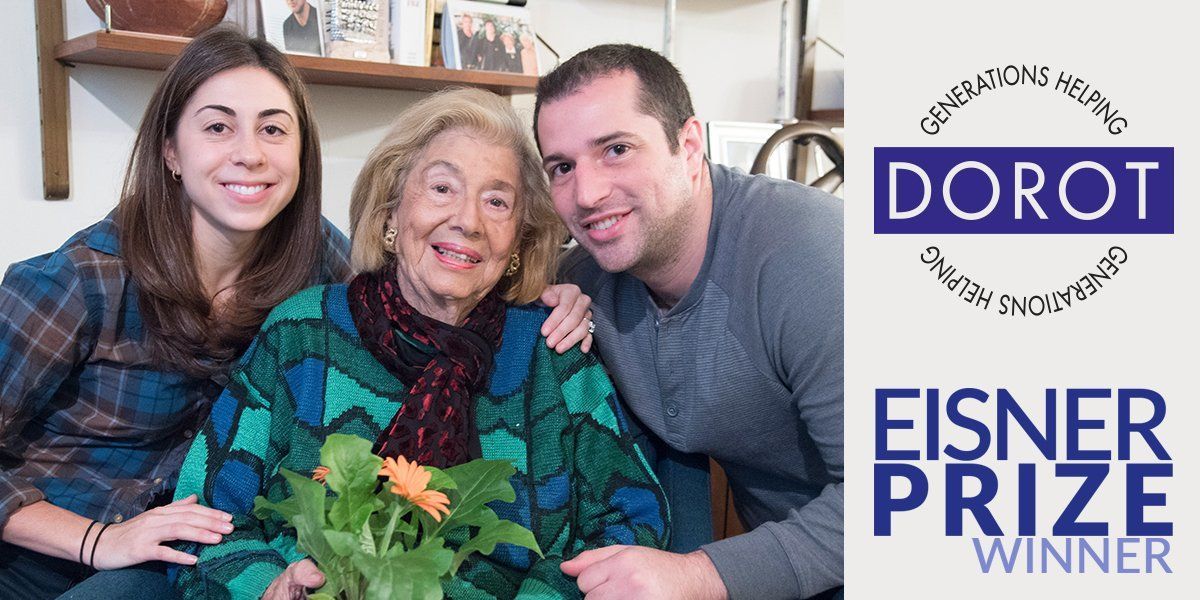 The event will also include a panel discussion, featuring:
Nouf Bazaz, Senior Fellow, World Organization for Resource Development & Education
Rev. Hal Garman, Founder, Gaithersburg Beloved Community Initiative
Dr. Ernest Gonzales, Assistant Professor, Boston University School of Social Work
Dr. Joan Lombardi, International Expert on Child Development and Social Policy
Doors will open for the networking breakfast at 9:00 a.m. The speaking program will begin promptly at 9:30 a.m.