The U.S. in Space: Tensions and Paradoxes
Webinar Leader
W. Bernard Carlson
Joseph L. Vaughan Professor of Humanities, University of Virginia
Webinar Details
Many people assume that it was inevitable for the U.S. to undertake a massive space program, including a moon landing. Yet a closer look at the details of America's missions in space reveals a more complex story in which space technology has embodied tensions and paradoxes in American culture. Only by looking at the space program in connection with its political and social contexts can we understand the decisions made in the past and the choices that America and its leaders will face in the future.
A collaboration with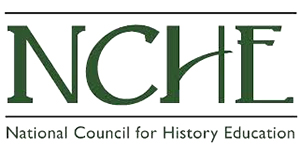 This is part 1 of a 3-part series on the role of technology in American history presented in collaboration with NCHE under a grant from the Library of Congress.