The Machine and The Republic: The Dynamic Interplay of Technology and Political Values
Webinar Leader
W. Bernard Carlson
Joseph L. Vaughan Professor of Humanities, University of Virginia
Webinar Details
Since colonial times America has had a complex love affair with technology. While it is easy to assume that technological choices are guided largely by scientific and economic constraints, America's affair also reflects the challenges and values of sustaining a republican culture. Like Hamilton and Jefferson, Americans have looked at technology as a means to balance excesses of power and liberty. In this webinar we will look at specific examples of these choices over the last two centuries, including the patent system, ultimately revealing the continuous challenge of aligning our machines with our republican values.
A collaboration with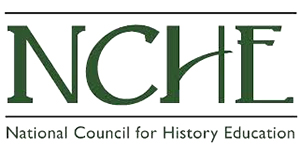 This is part 2 of a 3-part series on the role of technology in American history presented in collaboration with NCHE under a grant from the Library of Congress.