IndyForums: State of Pot
A discussion of federal, state & local marijuana laws and the state of the marijuana industry in Nevada.
You fell in love with IndyTalks - now introducing IndyForums, a series of public conversations on policy.
A raft of federal and state laws.
17 Nevada counties.
Dozens of municipalities.
500,000 customers.
So how's that working...?
And what's next for the industry?
Join us
Monday, March 26
5:00 to 8:30 p.m.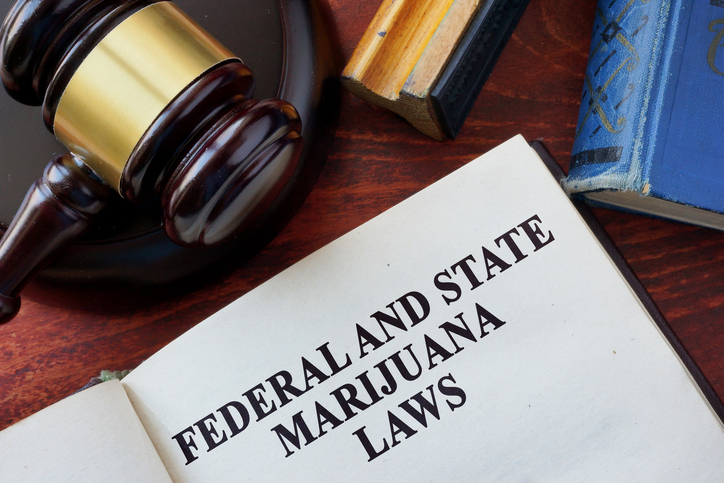 Agenda
5:00 Cocktail Party (cash bar, complimentary appetizers)
6:05 Welcome to State of Pot!
6:10 Indy Editor Jon Ralston, Indy Reporter Michelle Rindels and Nevada Dispensary Association Executive Director Riana Durrett provide a brief history of legalization and policy rundown.
6:30 Panel 1 - Rules, Regulations, Compliance and Law Enforcement
Richard Pocker - Former U.S. Attorney and Partner at Boies Schiller Flexner
Melissa Kuipers Blake - Attorney & Shareholder at Brownstein Hyatt Farber Schreck
Will Moschella - Attorney & Shareholder at Brownstein Hyatt Farber Schreck and former Principal Associate Deputy Attorney General, U.S. Department of Justice
BREAK
7:30 Panel 2 - Trends & Troubles in a Fast-Growing Industry
8:30 After-event Mix & Mingle
This event is open to the public. Preferred seating will be provided for Indy members. Registrations will max out at 500.
Free parking will be available in all Student spaces on campus. We recommend parking at the Gateway parking garage (#89 on the map) or Lot H. Both are near the UNLV Student Union.
Silver sponsor:
CWNevada
Bronze sponsors:
Sonny Newman
Inyo Fine Cannabis
Reef Dispensaries
Green sponsors:
THE+SOURCE
Oasis Cannabis
The Grove
Euphoria Wellness
About
IndyForums is a series of dialogue-driven events that occur throughout the year. The Nevada Independent is a nonprofit, nonpartisan news source serving the Nevada community. We are supported entirely by our readers, members and charitable donations. While there is no cost to attend IndyForums events, your donation will help us stay alive now and in the future.