2-Day Workshop: Developing Leaders Who Deliver Results
Lead your sales team to achieve and exceed 2018 goals!
Front-line sales manager greatly impact sales productivity. Are you effectively leveraging this vital sales resources?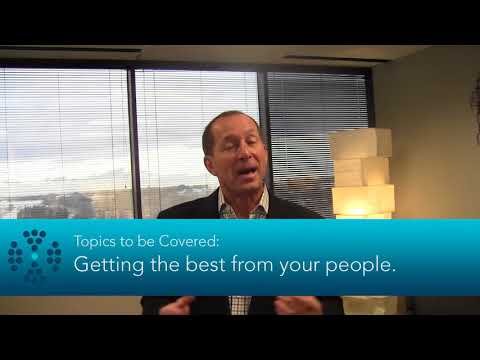 Here are a few of the topics to be covered:
Key Roles of a Leader
Creating a Winning Culture
Communication Skills of Great Leaders
Establishing Clear Goals & Objectives
Getting the Best from your People
Driving Heightened Accountability
Recruiting, Hiring, & Retaining Top Talent
Building an Accountability Driven Culture
Building an Effective Sales Person On-Boarding Program
Join us for this unique program guaranteed to get you out of your comfort zone, to think differently about your sales team and to learn how to build a superior selling organization.