Contact
Julie Roles
651-895-3341
jroles@vital-aging-network.org


When
1:00 to 3:00 PM
Three Mondays:
April 30, May 7 and 14

Where
2nd Half with Lyngblomsten
1415 Almond Ave
St. Paul, MN 55108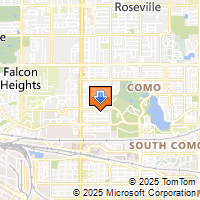 Driving Directions
Aging with Gusto
Igniting more positive views of aging
Whether we're 6, 60 or 106, we're all aging . . . if we're lucky. That's not going to change. But what can change is how we treat one another and ourselves as we age.
Join us for this series of three sessions to talk about our unique experiences of aging.Together, we'll develop a deeper, more nuanced understanding of what it means to grow older in our youth orientated society.
Three Mondays,
April 30, May 7 and 14
1:00 to 3:00 pm
Free and open to everyone
Aging with Gusto is a program of the Vital Aging Network.