Where
Malibu Lagoon State Beach
3999 Cross Creek Road
Malibu, CA 90265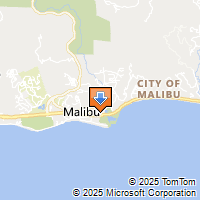 Driving Directions
Parking
Park anywhere in the lot and look for Mark Abramson's truck with all the tools in the back. He'll give you a parking pass so you don't have to pay for parking.

Mark Abramson

310-490-0279
Malibu Lagoon Restoration
Thank you for joining the restoration!
Malibu Lagoon is a restored estuary at the end of the Malibu Creek Watershed and home to birds, fish, and other important wildlife. Your help is needed to remove invasive vegeation that can crowd out and out-compete California native, drought-tolerant plants that line line the area.
General Info
Gloves and tools are provided. Just bring water, snacks or lunch (great places to sit and eat), and sunscreen. For your safety, closed-toed shoes are required; otherwise, dress comfortably.