When
Saturday, September 15th, 2018 from 9:00 AM to 4:30 PM
Where
Goward House
2495 Arbutus Road
Victoria, BC V8N 1V9

Please use the rear entrance to the building (around to the left and down the sidewalk or stairs).

The #11 bus stops nearby.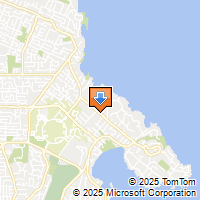 Driving Directions
Cost
Because the Buddha's teachings are considered to be priceless, and in keeping with the teachings and spirit of generosity or dana, this retreat is freely offered. Donations are welcomed.
There will be two dana baskets set out at the retreat. One basket will be for you to offer dana for the teacher and a separate basket for organizational costs incurred by Victoria IMS. The suggested donation for organizational costs for this one-day event is $20. No one will be turned away for lack of funds.