When
Friday, November 16, 2018 at 7:00 PM CST
-to-
Sunday, November 18, 2018 at 10:00 PM CST
Add to Calendar
Where
Open Door Church
301 S Dobson Street
Burleson, TX 76028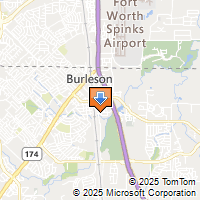 Driving Directions
Should believers be concerned with modern-day Israel?
Is there a connection between worldwide revival and the Jewish people?
Why is the tiny city of Jerusalem in every newspaper, every day?
We're going to gather for three-day days to hear from those on on the ground in Israel & leading prophetic voices in the Church, as we unpack this urgent topic.