Where
Rosehill Community Center
304 Lincoln Ave
Mukilteo, WA 98275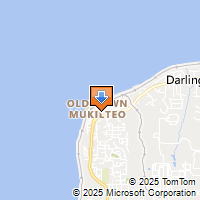 Driving Directions
Deana Harris
Little People Of America
206-200-0899
lpachapter31@gmail.com
Follow us on Facebook!
Join the Facebook event page to stay up to the minute on all the event details.
Get a sneak peek of all the raffle and auction items as they become available.
Click Here to Visit the Facebook Event Page
A HUGE THANK YOU TO OUR WINE PARTNERS!
Make a night of it!
The Silver Cloud Hotel located on the beautiful Mukilteo Waterfront is just a few blocks walk from the Rosehill Event Center.