Action Car and Truck Accessories & CTP are pleased you and your company are attending the 2019 ACTION CTP Expo. This is the Exhibitor Website for the show. It has links to all the show order forms and show details.
Move-In
Saturday Feb 9 from 8 AM to 4:30 PM


When - ACTION CTP Expo
Sunday, February 10, 2019 from 9:00 AM to 4:00 PM EST
Add to Calendar
Where
Toronto Congress Centre - North Building
1020 Martin Grove Road
Toronto, ON M9W 1J1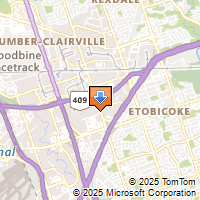 Driving Directions
Amy Kohler
Action Car and Truck Accessories
705-790-2232
akohler@actiontrucks.com
Meet & Greet Banquet Dinner
Sponsored By: PendaForm
Date & Time: Saturday, Feb 9 from 6:00 PM -10:30 PM
Location: Toronto Congress Centre Ballroom (same place as the show)
Join us for an evening of fun, games and Karaoke!
Dress Code: Business Casual
Those Attending: Action Employees and Exhibitors