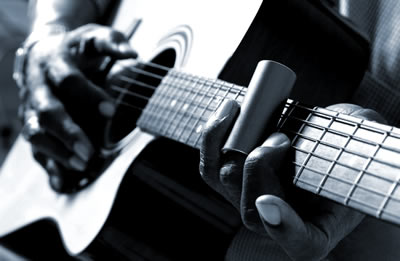 The Group Guitar class is the perfect experience for beginning guitarists who want to try the instrument in a group of friends. They'll begin working on reading guitar chords and learning basic strumming patterns to apply to their favorite pop tunes. The class is a great way to try out the guitar and see if it's a good instrument for you, before you begin private lessons.
There will be two classes offered for various age ranges.
Group Guitar I - 2nd through 5th grade
Group Guitar II - 6th through 8th grade
You will need to provide your own guitar and a spiral notebook for the class.